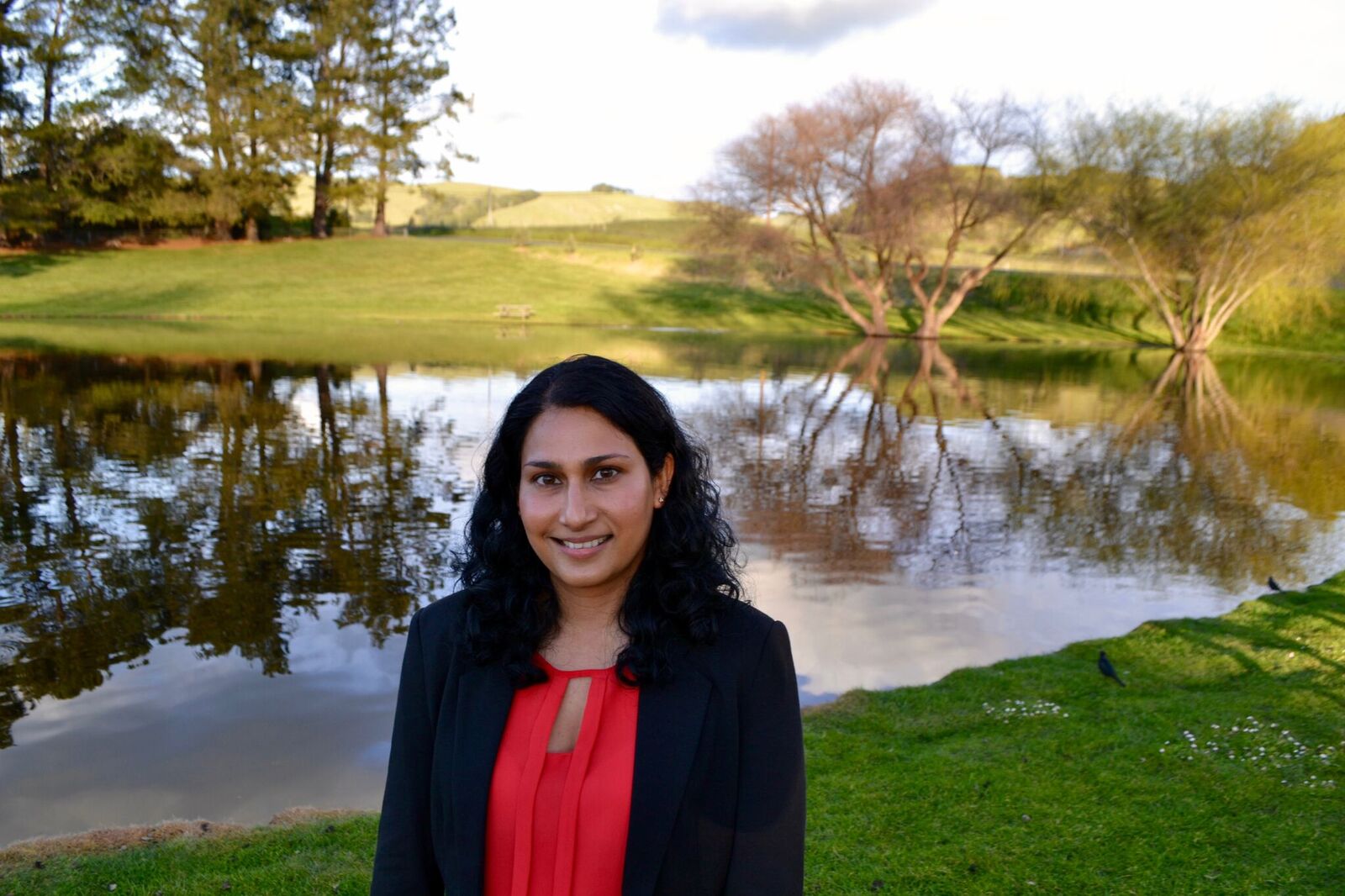 Kavitha Goldowitz is a Licensed Marriage and Family Therapist with over 10 years experience, working with individuals, young adults, and families. Her areas of interest include assisting individuals and couples navigate issues related to life transitions, effectively managing relationship conflicts, and anxiety management.
Multilingual Therapist
Kavitha understands the immigrant experience from a personal standpoint, and she brings with her a rich experience of working with Asian, Hispanic and various immigrant communities. She speaks Hindi, Tamil, Kannada and Japanese, and is very sensitive and aware of the many challenges and issues that affect immigrant groups including identity, cultural assimilation and self-esteem. She has an insightful understanding of working with couples in inter-racial marriages and working with first and second generation immigrant families.
Kavitha's Counseling Approach
Kavitha uses mindfulness and compassionate awareness techniques in her counseling approach, and she firmly believes that everyone is capable of positive change in his or her life, and that resiliency and the need for self-growth are inherent in each one of us.
Kavitha's counseling practice stems primarily from a strength-based approach. Her clients value her insight, compassion and genuine respect for their struggles. She adopts an eclectic approach to counseling and draws from Family of Origin principles, Cognitive Behavioral techniques, Narrative strategies, Nonviolent Communication and the Gottman Method and various other techniques.
Personal Background
Prior to becoming a mental health professional, Kavitha was a professional athlete, a campaign manager in the advertising industry, and an educator.
Kavitha also loves learning new languages, and she currently speaks 5 languages while continually striving to learn more. She enjoys interacting with culturally diverse populations and is keenly attuned to the values, beliefs and expectations of her clients from varying backgrounds and ethnicities.
Kavitha has worked with clients from over 40 different countries and she recognizes the commonalities that bind us together. Today, Kavitha's family lives on four continents, and they speak eight languages between them, making her family a microcosm of the modern world.
Education
M.A in Counseling Psychology, Sonoma State University
M.A in Advertising and Communications, Michigan State University
B.A in English and Women Studies, Bangalore University in India
Certifications & Training
Gottman Method of Couples Counseling | Level 1 Training
Family of Origin Therapy Training
Grief and Bereavement Counselor, Certified by the Hospice of Petaluma
Attachment Focused EMDR Training | Eye Movement Desensitization and Reprocessing
Emotionally Focused Therapy (EFT) Training
Somatic Engineering Workshop for Healing Trauma
Cognitive Behavioral Therapy Training for OCD/Anxiety
California Secondary Subject (English) Clear Credential, awarded by the California Commission on Teacher Credentialing.
Japanese Language Program | Level III Certification, UC Berkeley
Awards & Honors
California Association of Marriage and Family Therapists Education Foundation Award
American Association of University Women Graduate Scholarship Award
Delphine Newman Education & Internship Award
Mensa Education and Research Foundation Scholarship
Ronald. B. Katz, Media Research Club of Chicago Scholarship